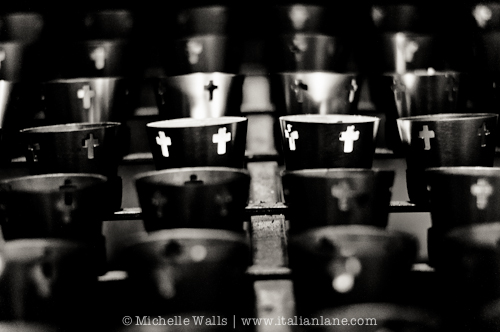 "Christianity is the gospel of the failed, of the ungodly, the unable, the unwilling, who simply woke up one day invited to God's house and went. Period." John Lynch
A wind has been blowing through my world.
The Spirit, His Spirit, the One wrapped up with mine has been been shaking things up in my heart this week. He has been wooing me back to the heart of the gospel, the heart of what it means to be a Christian.
When He first wooed me I was a little girl. Tucked under covers and teddy bear under my arm, I asked "God" to find my sister. She had been taken by her father, so the story went, and my mom didn't know where she was.
Read the rest at (in)courage today.
Let's not lose touch!

Get weekly inspiration on mothering and life, plus the first 42 pages of my new book, Having a Martha Home the Mary Way: 31 Days to a Clean House and a Satisfied Soul.