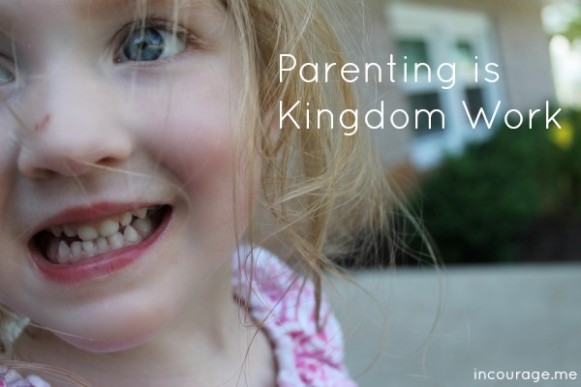 "Your greatest contribution to the kingdom you may be tucking in bed each night." -Wes Stafford
Here is what I remember of my normal, every days as a child:
Bologna sandwhiches and Full House.
Having to play cars with my brother.
Picking up sticks.
Washing the bathtub.
Mac & Cheese or Beefaroni dinners.
Eating alone, while watching T.V.
Playing with friends.
Playing alone in my room.
I have no recollection of any intentional time being spent on me as a child. Time that involved teaching me, nurturing my soul, walking alongside me, explaining life in gentle, age-appropriate ways, engaging with my life and my thoughts and my troubles. This isn't a slam on my parents so much as it is a commentary to how many families "raise" their children, not knowing how to parent intentionally, being tired or overwhelmed, or too busy, or who knows what.
Read the rest over at (in)courage today!
Love, SM
P.S. The winner of the Desperate Gift Pack is Lynne B., the winner of the lovely Grace & Gratitude Collection is Gina, and the winner of Sparkly Green Earrings is Rebekah! Congrats!
Let's not lose touch!

Get weekly inspiration on mothering and life, plus the first 42 pages of my new book, Having a Martha Home the Mary Way: 31 Days to a Clean House and a Satisfied Soul.