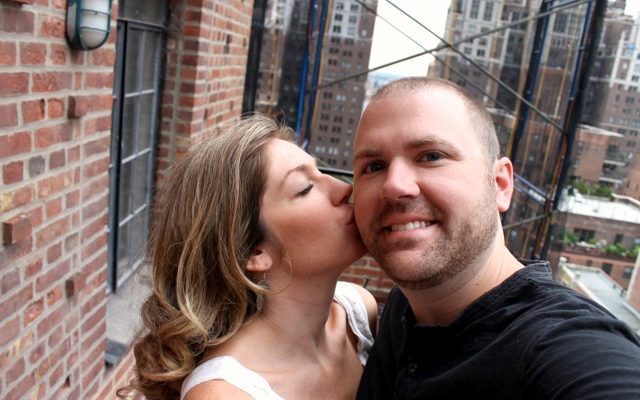 It was our first cab ride of the weekend.
Ten years and we were celebrating by walking around the city and going wherever our hearts led.
Our driver pulled over to our destination, but he had words to speak and he needed someone to listen, and so we sat for another 20 minutes. We smiled and nodded and then he said something so true and obvious, but something I didn't think about.
"You see a musician, and you pay to see him play. Why? You pay because he has become excellent at his instrument. He practices and practices and he becomes excellent. And so you pay, and you enjoy it. This is like marriage. If you want to have an excellent marriage, you must practice and work for it. It won't just happen."
Huh.
And, um, yes.
Why don't we become excellent?
Read the rest of this article at (in)courage.me today.
Love, SM
Related posts:
Let's not lose touch!

Get weekly inspiration on mothering and life, plus the first 42 pages of my new book, Having a Martha Home the Mary Way: 31 Days to a Clean House and a Satisfied Soul.