Today is a guest post by the incredible, beautiful, brave soul, Edie Wadsworth. Enjoy.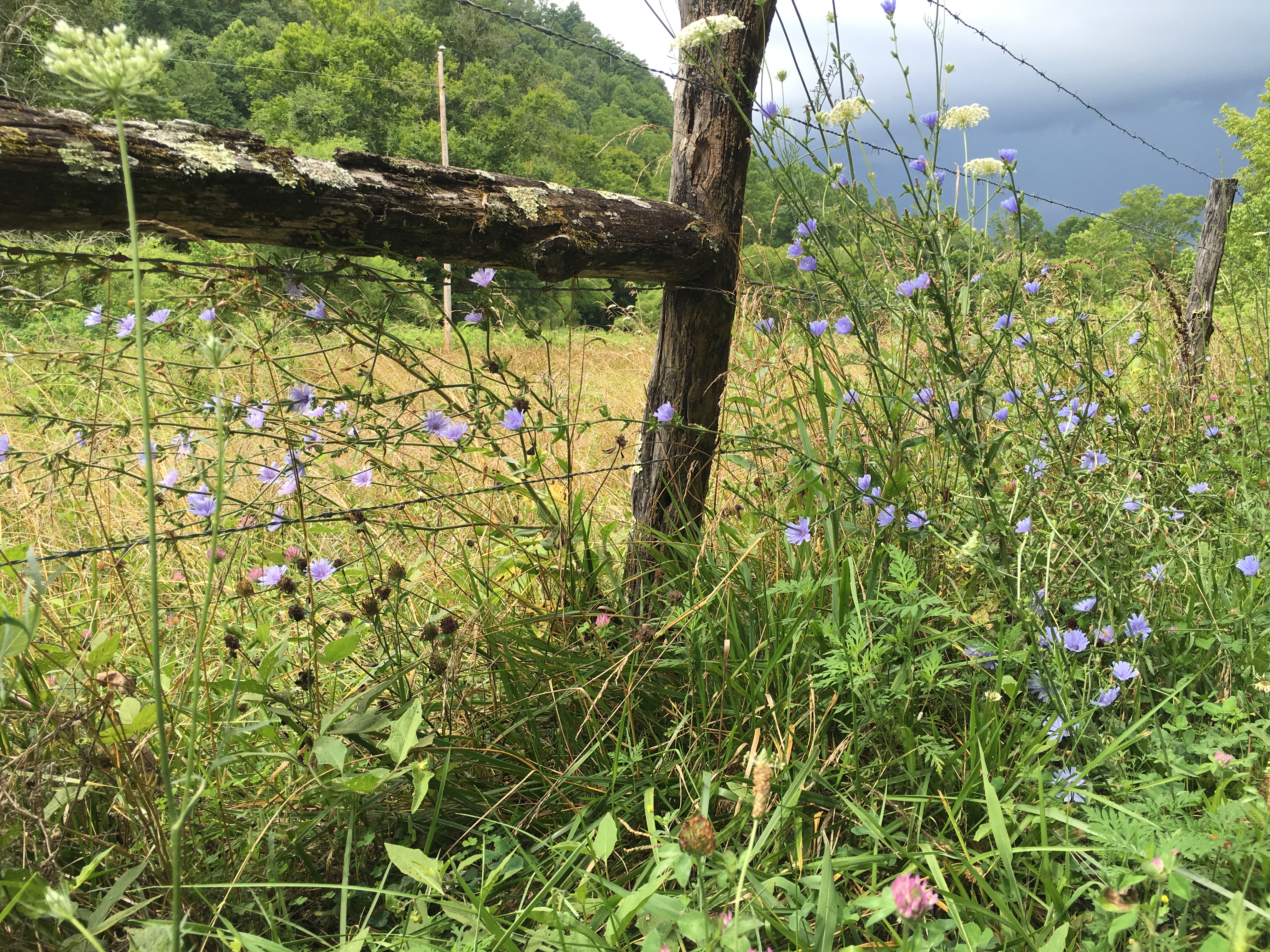 When I was six, my Daddy was taken to jail for throwing a cinderblock through the back window of our car.
My sister and I were sitting in the back seat when it happened. Nobody was hurt but nothing would ever be the same either. When I was eight, I began weekly visits to Brushy Mountain prison to see my cousin who'd been arrested for armed robbery. Then at twelve, I drove my Daddy home from a bar one night when he was too drunk to see straight.
At the ripe of old of 27 when I was in medical school, my Daddy died of lung cancer and something in me died too. From my memoir, All the Pretty Things….
For as long as I could after Daddy's death, I clawed at the edges of everything, trying to find a way to stay above water, but nothing seemed to be able to stop my sure and certain unraveling. After twenty-seven years of pretending to be fine, something in me broke—like a dam too cracked and fragile to fight the constant beating rains. It felt like there was nothing I could do but stand like a spectator and watch the water rise around me, as if every- thing that had buoyed me to the surface of things was gone, even the faith that had once seemed unshakable. Over the next few months, my life became so unmanageable that it felt like I was trying to survive an ocean storm on a flimsy piece of driftwood.
What I realize now is that I just wanted some kind of sign.
A sign that I would somehow be okay, that I was loved, that I was wanted and tethered and spoken for. The problem was, I looked for it in every wrong place.
Fast forward 19 years and I finally know where to look. There is one sure way to know where we stand with God and it's not in our circumstances or in our bank accounts or in our social media following. It's an ancient sign—a guidepost rooted firmly in the Scriptures that never changes.
It's called a cross.
When you look at the cross, you can know exactly where you stand with God. At the cross, you don't have to wonder whether the waters rising around you will sweep you away. You don't have to wonder whether or not you're measuring up of if God is pleased with you.
You don't have to worry if your sin has been too great. Your sin and your righteousness alike fall away here. You don't have to battle the demons that rage against you and make you question whether or not God brought this suffering your way. He has crushed your demons, your sin, your self-righteousness, and your doubt, and He has taken your suffering into His own body.
He has answered every accusation against you. Every single one.
Here, at the foot of this cross, the God of the universe has crawled into your skin, into your suffering, into your doubt and has rescued you from death, hell, and every snare of the Enemy (tweet that). This is the place where you must learn to take refuge. Here, at the cross, you know you are loved with a love that will never fail. This is the perfect love of God on display for you.
This is your sign.
God may, indeed, be everywhere, at all times. He is certainly the author of all good things. But only here, at Calvary, can you know Him in love and mercy.
Only at the cross—where Jesus stretches out His arms forever, to the ends of the earth, in love for all mankind—do you know that God is with you and for you, no matter how the gates of hell rage against you.
****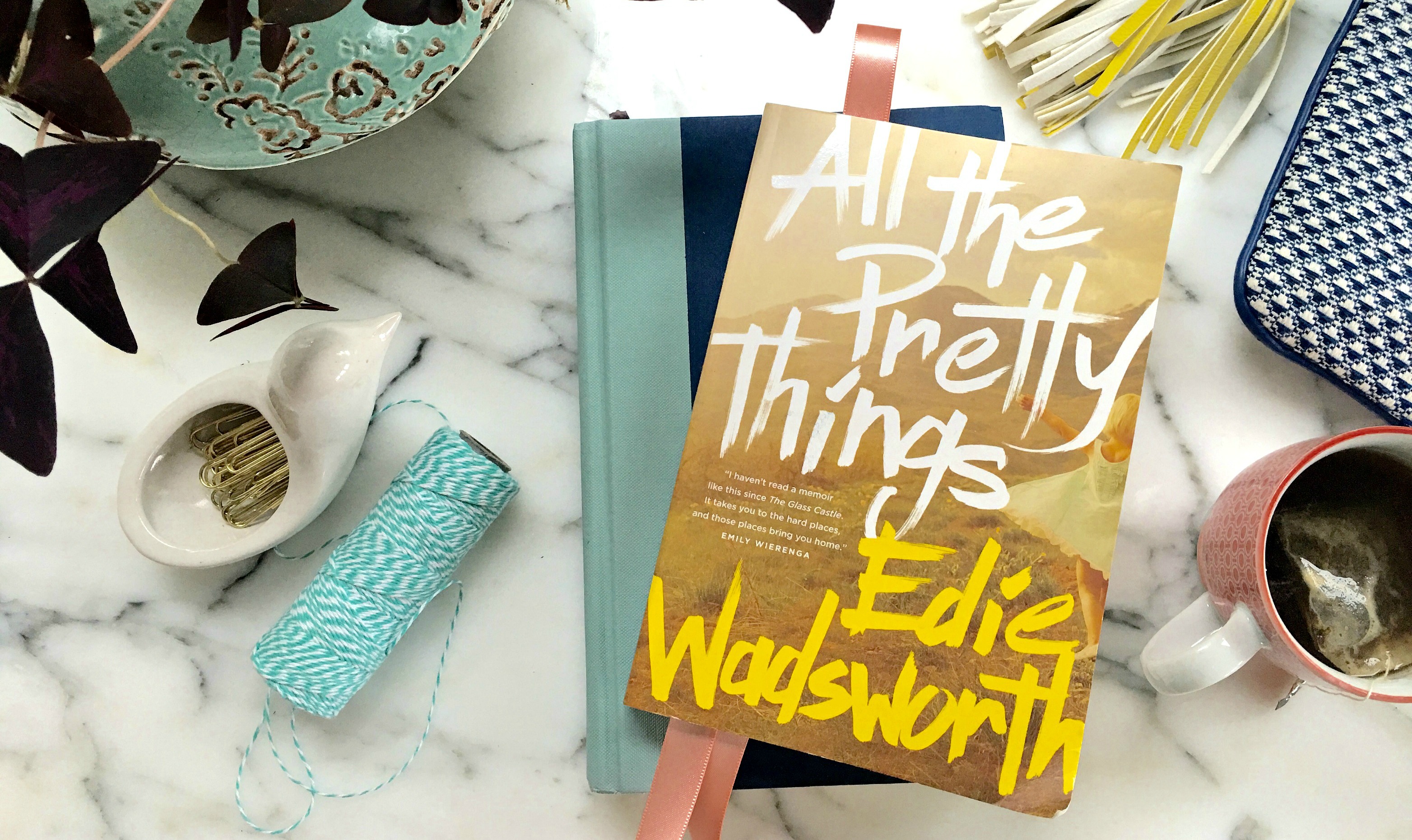 Edie's spiritual memoir, All the Pretty Things, releases TODAY! It is her hard fought memoir—a story of fatherlessness, of being untethered and unspoken for; the story of how her life burned down around her in a million little ways and how she sometimes set fire to it; the story of how she finally found redemption among life's ruins in the love of a Father who never lets go. Get the book HERE.
Edie Wadsworth is a speaker, writer, and blogger who has been featured in various print and online media. She writes at lifeingrace on a variety of topics that center themselves on home—including vocation, hospitality, faith, parenting, cooking, and life in the Appalachian South. She and her husband Steve live in East Tennessee with their kids.
There are affiliate links in this post. You can read my disclosure policy here.
Let's not lose touch!

Get weekly inspiration on mothering and life, plus the first 42 pages of my new book, Having a Martha Home the Mary Way: 31 Days to a Clean House and a Satisfied Soul.