Category Archives: (in)courage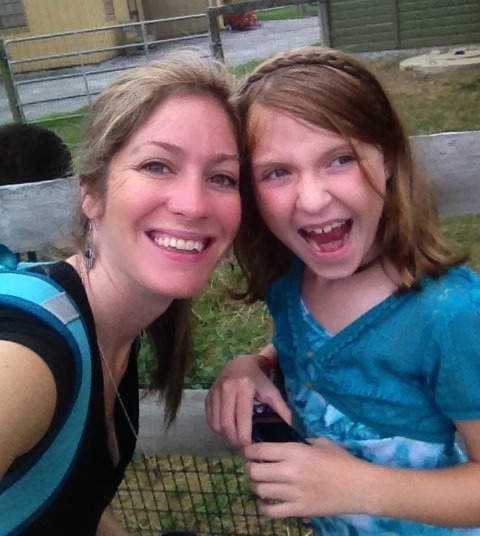 I had a boyfriend in college who told me he could never see me as a mom.
I asked him why he thought that, and he just said, "I don't know. I just don't see it in you." His flippant words hurt. I had always wanted to be a mom, and this person who I cared so much for didn't think I was worthy of that title.
Fast forward to now, and even though I have three beautiful children who I am absolutely in love with, his words creep up on me. Hidden behind the spoken words I hear, "You're not good enough to be a mom."
Some nights I lay awake with anxiety, spinning with thoughts of all I mess up in and all the ways I could do better. I just don't want to regret my mothering years; I want to do right by my children.
Then the morning comes and everything feels new and I know I can begin again.
And I remember, I am not enough. I am not adequate. I will fail in a million and one ways. But merit doesn't make a mother. God makes a mother.
Read the rest over at (in)courage today!
Want to win a copy of Desperate for you and a friend?
Today I'm giving away six copies of Desperate: Hope for the Mom Who Needs to Breathe! There will be THREE winners, so you are entering to win one for you and one for a friend! WOOT! Just fill out the form below! By the way, the Kindle version of Desperate is only $1.99 right now!!! Get it HERE!
Keep on!
SM